Update on UAW negotiations: Ford says it has made 'most generous' offer to union as strike deadline nears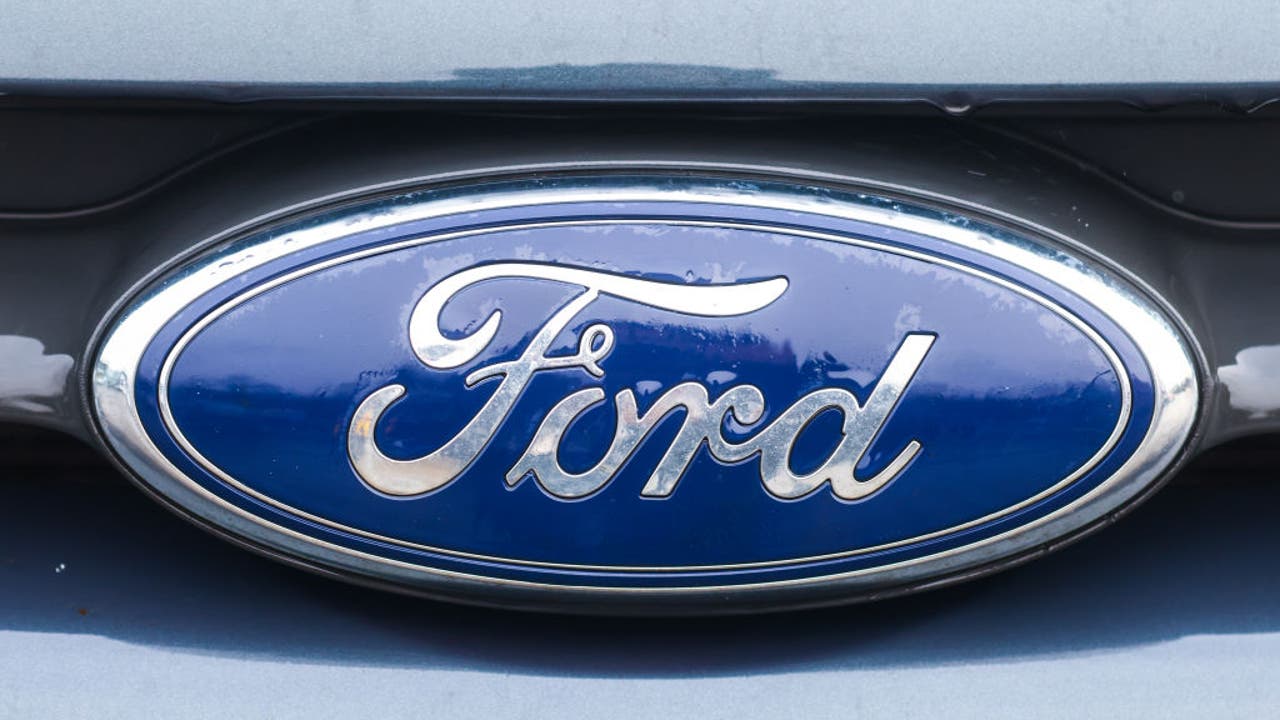 Detroit (Fox 2) – With the deadline to reach a deal now just days away, Ford said the company had made its "most generous offer in 80 years" to the United Auto Workers.
Ford CEO Jim Farley discussed the proposal Tuesday outside an event to unveil the new F-150 ahead of the North American International Auto Show in Detroit.
"Wage increases, elimination of levels, inflation protection, five weeks holiday, 17 paid holidays, big contribution to retirement," he said.
While the offer includes salary increases and inflation protection, Farley did not go into specifics about those numbers. Other automakers have also offered inflation protection in the form of lump sum payments. In an earlier proposal rejected by Ford, the automaker offered protection against inflation for wages.
Farley called the new deal a "significant enhancement."
"(We're) still hopeful that we'll get a deal, but there's a limit," he said.
The union is demanding a 46% pay rise, a 32-hour work week with 40-hour pay, removal of the tier system and restoration of traditional pensions for new hires, among other demands. See what they want here.
All proposals from Ford, General Motors and Stellantis have been rejected by the UAW as inadequate.
Ford's offer rejected earlier this month included a 15% guaranteed wage increase and better benefits over the duration of the contract. Also, wages, including overtime and bonuses, will jump from under $80,000 in the first year of the contract to $92,000.
"Ford's wage proposals not only fail to meet our needs, they insult our values," UAW President Sean Fein said of the rejected proposal.
The union did not respond to Ford's new offer.
The automaker and the UAW have until 11:59 p.m. on Sept. 14 to reach an agreement or workers will go on strike.
Watch FOX 2 News Live