UAW strike: Employees need to know if contract expires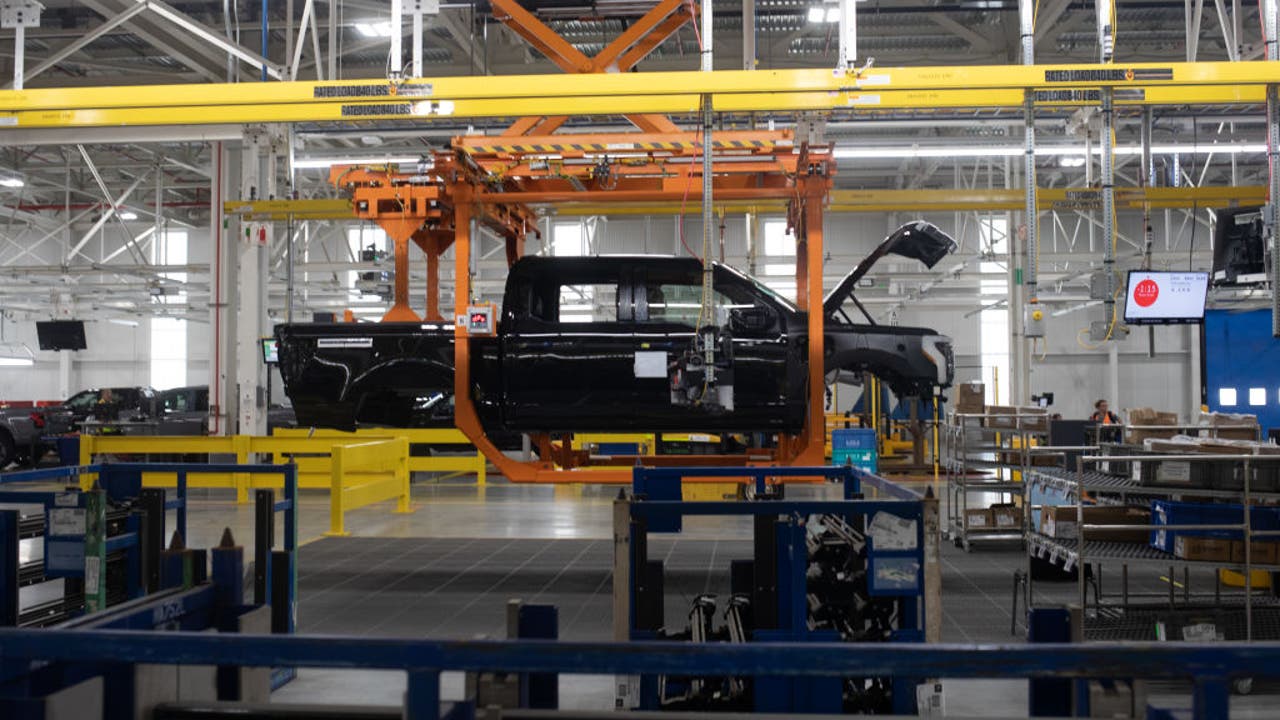 Detroit (Fox 2) – Workers will strike if the United Auto Workers and the Big Three can't reach an agreement on Thursday, but not all will go on strike immediately.
UAW President Sean Fein said it would be a "stand-up strike," meaning only a few locals would strike first and more could join depending on how negotiations go.
More: As unions continue to discuss what to do, the automaker continues
This means that workers who are not on strike will work without a contract agreement.
The UAW has issued guidelines for these workers.
Here's what to know:
What ends when the contract expires
The UAW says companies can't change terms of employment, except that companies no longer require dispute arbitration.
Companies cannot fire employees who are working without a contract without cause or reduce their wages and benefits, and the grievance process still applies.
After 11:59 pm on Thursday, these will expire:
Arbitration (but not Grievance Procedure)

Management rights

Union security (but not checkoff dues)

No Strike / No Lockout
What to do when working under an expired contract
Report any changes in terms of employment to the committee person

Refuse voluntary overtime

Attend local union meetings
What not to do when working under an expired contract
Work more slowly or refuse to perform work duties

If there is a conflict, confront, argue or threaten

Damage to company property.
How workers can protect themselves
Carefully follow all standard operating procedures, safety policies and supervisor instructions.

Call a person on the committee if they are being disciplined, asked to do work they are not trained to do, or asked to do unsafe work.
Watch FOX 2 News Live