The Suicide Prevention Forum in Farmington will hold roundtable meetings with mental health experts, police agencies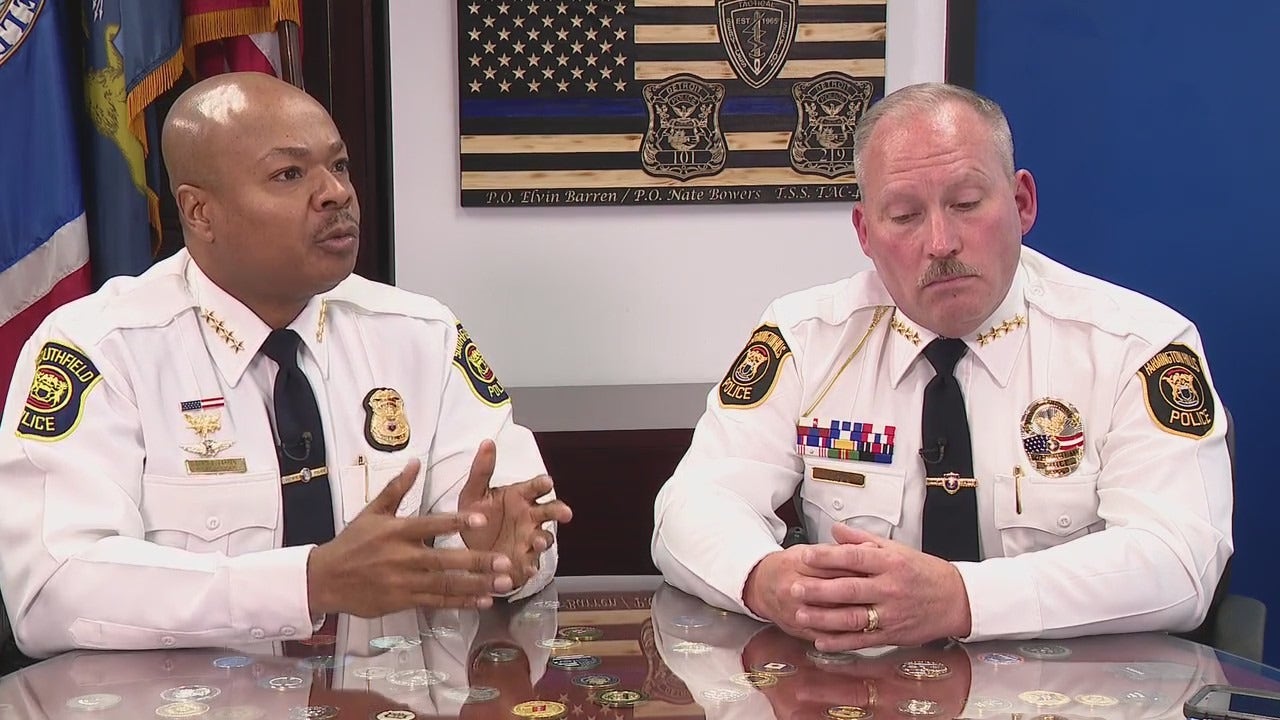 Southfield, Mich. (FOX 2) – A suicide prevention community forum in metro Detroit is scheduled for Thursday with the goal of talking more about ways to tell if someone is struggling with mental illness.
Organizers say the goal is that by talking more about suicide prevention, it will be increasingly prevented. But it is not an easy task.
"There are aspects of this that we don't see, people don't contact us, they don't tell us," Farmington Hills Police Chief Jeff King said.
"Some of the signs could be people making comments, making jokes about killing themselves," Southfield Police Chief Alvin Barren said. "And then there are other people who hide it very well, and at the last minute you find out that they have this kind of thinking."
The two police chiefs spoke before the event and advocated increasing help for those who are depressed or isolated.
One method of seeking help starts with the National Suicide Awareness Hotline 988.
More: The Mental Health Crisis of American Adolescents: What's Driving It?
More help is available at the Hawk Community Center in Farmington Hills, where there will be a community roundtable with police officers and mental health professionals at a forum from 5:30 to 8:30 p.m.
"The will, the kata, the shoulders, there's always that feeling — we've missed something. And that's really what we want to do in this community forum," King said.
Learn more here.
—
If you or a loved one feels distressed, call the National Suicide Prevention Lifeline. The Crisis Center provides free and confidential emotional support to civilians and veterans 24 hours a day, 7 days a week. Call the National Suicide Prevention Lifeline at 988 or 1-800-273-8255. Or text 741-741
Click here for warning signs and risk factors for suicide. Call 1-800-273-TALK for free and confidential emotional support.