The remains of a Michigan airman who died in a crash following the World War II bombing of Japan have been identified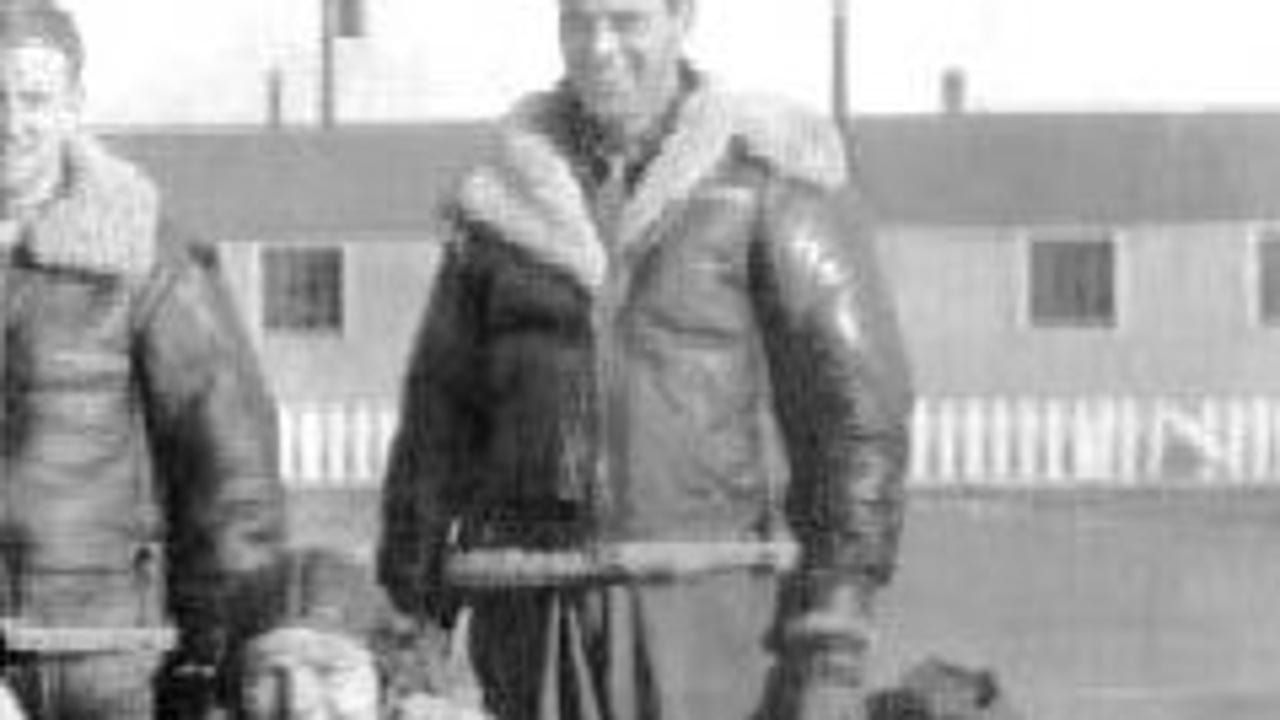 MARQUETTE, Mich. (AP) – Military scientists have identified the remains of a US Army airman from Michigan who died along with 10 crew members when a bomber crashed in India after World War II bombing of Japan.
The Defense POW/MIA Accounting Agency said Friday that US Army Air Forces Flight Officer Chester L. Rink's remains in Marquette, Michigan, were discovered in May. Scientists used anthropological analysis, material evidence and mitochondrial DNA to identify his remains.
Rink was 33 and serving as a flight officer in a B-29 Superfortress when it crashed into a rice paddy in the Indian village of Sapekhati on June 26, 1944, after bombing the Imperial Iron and Steel Works on the Japanese island of Kyushu. . 11 crew members died instantly, DPAA said in a news release.
Rink will be buried in Seville, Ohio, at a date yet to be determined.
Federal agencies said the remains of seven of the 11 crew members were recovered and identified within days of the crash, but in 1948 the American Graves Registration Command concluded that Rink's remains and those of three other flight members were "not recoverable."
However, additional searches of the crash site in 2014, 2018 and 2019 led to the recovery of debris, tools and bone remains, among other evidence, DPAA said in a profile of the rink.
"Laboratory analysis and the totality of available circumstantial evidence established a link between a portion of this residue and the FO rink," the profile said.