State sues airport in Grand Rapids for PFAS contamination in drinking water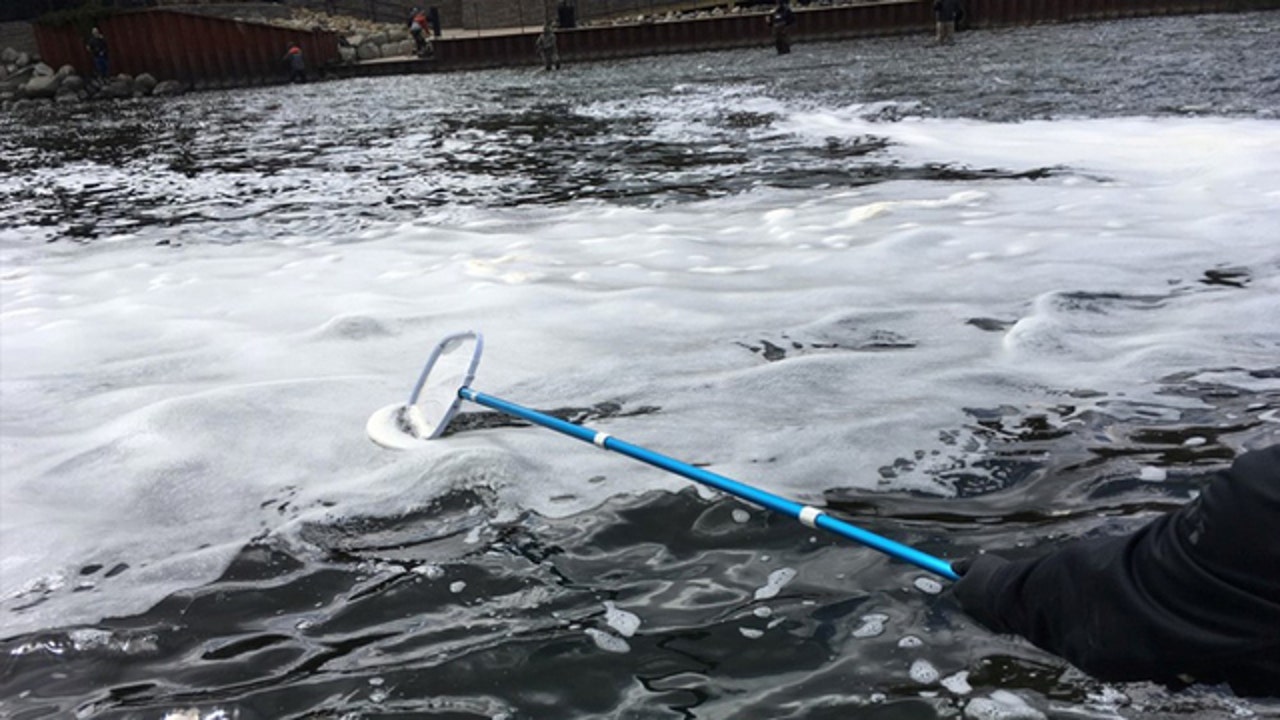 Lansing (Fox 2) – Attorney General Gerald R. of Grand Rapids. Ford is suing the airport for permanently emitting chemicals that contaminate nearby water sources
Streams, groundwater and other sources of residential drinking water were affected by the airport's release of firefighting foam, which contains PFAS – a known chemical that does not break down in the environment.
It is not clear how widespread the contamination is.
Airport authorities have denied responsibility for the contamination, according to state Attorney General Dana Nessel.
""The airport authority has had ample opportunity, over several years, to step up and do the right thing," Nessel said. They messed up, we must force them to act responsibly."
In September 2020, the airport authority was sent a notice of violation by the Department of Environment, Great Lakes and Energy saying it was out of compliance and that a plan must be developed to investigate the extent of the problem.
It also required residents in nearby Cascade Charter Township to be notified of the movement of contaminants.
related to: The study found unsafe levels of microplastics in 90 percent of Great Lakes samples
The airport received a final enforcement notice in March 2021.
"We believe the Gerald Ford International Airport Authority has used PFAS-containing foams for decades. These PFAS compounds have been detected above state standards both on and off airport property, and where they are negatively impacting nearby drinking water wells and natural resources." EGLE director Phil Roos said.