Hunter Biden indicted on federal firearms charges weeks after failed plea deal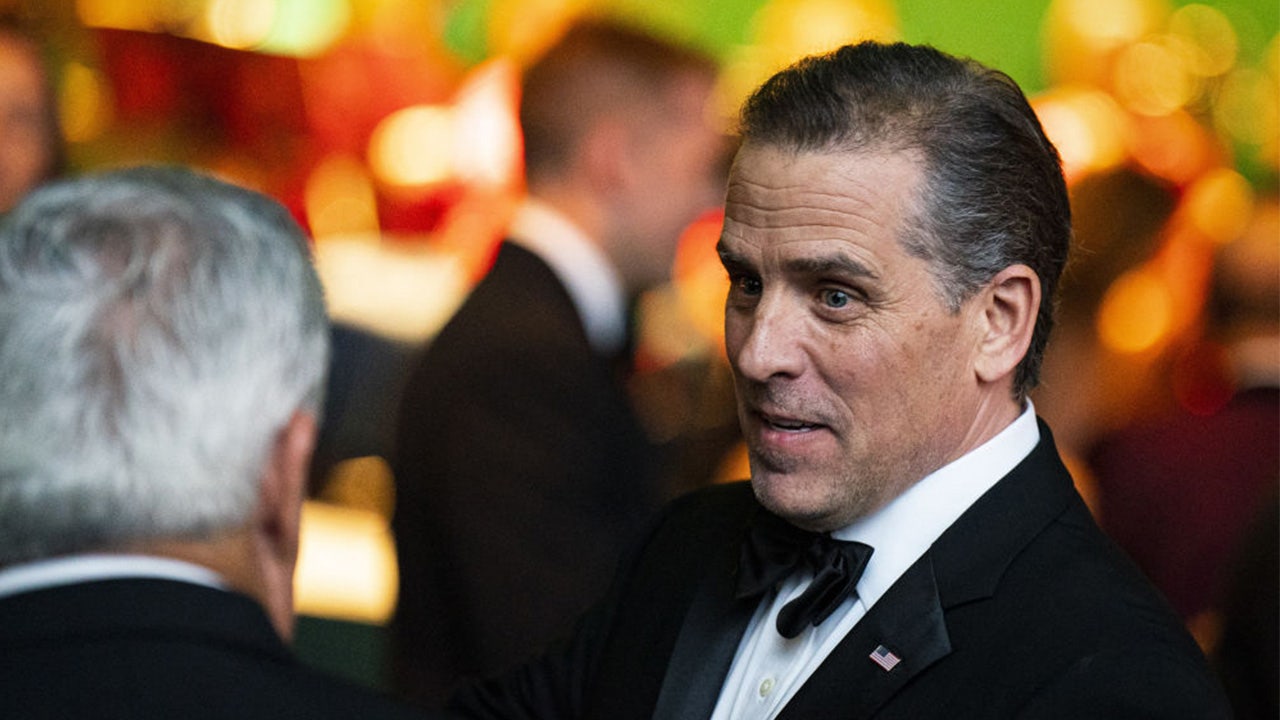 Washington – Hunter Biden was indicted Thursday on federal firearms charges, the latest and most weighty step in the long-running investigation into the president's son.
Biden is accused of lying about his drug use when he bought a firearm in October 2018, a time when he admitted he struggled with an addiction to crack cocaine, according to the complaint filed in federal court in Delaware.
President Joe Biden's son is also under investigation for his business dealings. The special counsel overseeing the case indicated that charges of failure to pay taxes on time could be filed in Washington or California, where he lives.
The allegations come as congressional Republicans continue an impeachment inquiry against the Democratic president over large parts of Hunter Biden's business dealings. Republicans have received testimony about how Hunter Biden used the "Biden brand" to operate overseas, but they have not presented hard evidence of wrongdoing by the president.
The three-count indictment alleges that Hunter Biden lied on a form required for every gun purchase when he purchased a Colt Cobra Special in October 2018 at a gun store in Wilmington, Delaware.
FILE: Hunter Biden, son of President Joe Biden, on Tuesday, July 4, 2023, at Fort Leslie J. in Washington, DC, US. Arrived at McNair. Photographer: Ting Shen/Bloomberg via Getty Images
Related: Hunter Biden faces new charges from prosecutors as plea deal unfolds
He is charged with two counts of making a false statement by checking a box that he is not a drug user or addict and a third count of illegally possessing a gun as a drug user and possessing a gun as a drug user.
Two counts are punishable by up to 10 years in prison and the third carries up to five years in prison if convicted.
A felony gun charge against Hunter Biden, 53, was previously part of a plea deal that included pleading guilty to tax charges, but the deal fell apart during a court hearing in July when a judge questioned its unusual provision.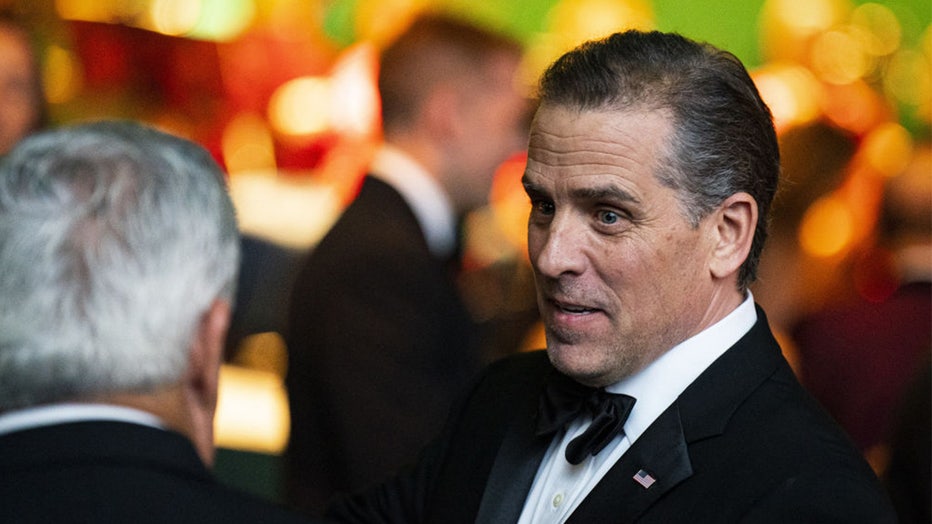 FILE – Hunter Biden, son of U.S. President Joe Biden, during a state dinner for Indian Prime Minister Narendra Modi hosted by U.S. President Joe Biden and First Lady Jill Biden at the White House in Washington, DC, U.S., on Thursday, June 22. 2023.
Defense attorneys argued that part of the deal spared Hunter Biden from prosecution on the gun count if he stayed out of trouble. It also includes immunity provisions against other potential charges. Attorneys have indicated they will fight additional charges filed against him, but did not immediately respond to a request for comment Thursday.
Prosecutors, however, said the deal was never implemented and is now illegal. They telegraph charges coming earlier this month.
Charges related to gun possession by drug users are rare, especially when unrelated to other crimes. About 5% of all people convicted of illegal gun possession in 2021 were charged with drug use, according to data from the US Sentencing Commission.
A federal appeals court, meanwhile, recently found that the longstanding ban did not stand up to new standards for gun laws set by the Supreme Court.
Republicans denounced the plea deal as a "sweetheart deal." It would have allowed Hunter Biden to serve probation instead of jail time after pleading guilty to failing to pay taxes in both 2017 and 2018.
His personal income during those two years was roughly $4 million, including business and consulting fees for a company formed with the CEO of a Chinese business conglomerate and Ukrainian energy company Burisma, prosecutors said.
In addition to handling the Justice Department case, congressional Republicans have continued their own investigation into nearly every aspect of Hunter Biden's business dealings, trying to tie his finances directly to his father. They failed to present evidence that the president directly participated in his son's work, although he sometimes had dinner with his son's clients or said hello to them on the phone.