Former Macomb County Prosecutor Eric Smith convicted of corruption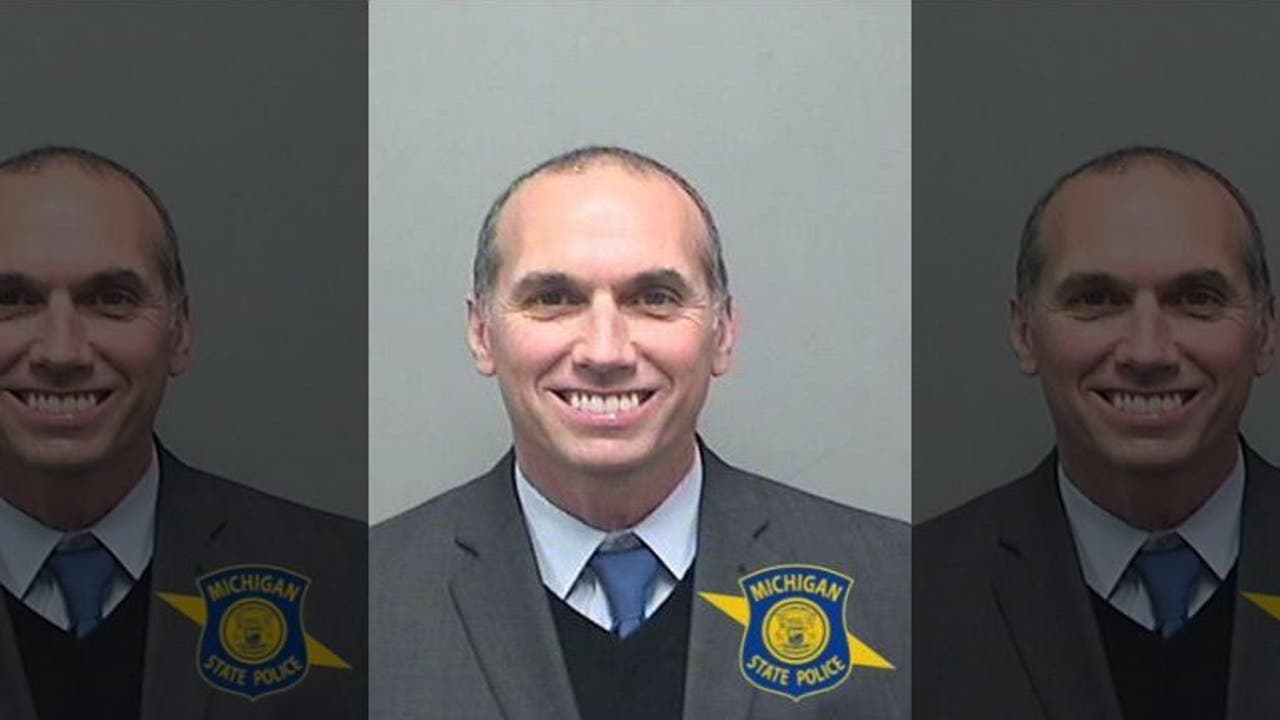 Macomb County, Mich. (FOX 2) – Former Macomb County Prosecutor Eric Smith will spend four years on probation for his role in a corruption case.
In August, Smith pleaded guilty to official misconduct in office, tampering with evidence in a civil case and conspiracy to commit fraud. As part of that plea, he must return $25,000 to the forfeiture fund authorities say he stole.
Authorities say Smith, along with others, used the funds to throw parties, install security systems at his home and more.
Michigan Attorney General Dana Nessel filed a sentencing memorandum seeking forfeiture of Smith's public pension in the case. The Public Employee Retirement Benefit Forfeiture Act only allows for the forfeiture of pension benefits earned after the first act resulting in a felony conviction.
The first offense Smith pleaded guilty to occurred on March 24, 2014, and as such, the forfeiture statute begins on that date and Michigan criminal law does not allow for more extensive forfeiture, Nessel's office said.
"The fact that Eric Smith has been allowed to keep any portion of his pension after years of violating the public trust demonstrates that the law in this regard is woefully inadequate to address the scope of Smith's crimes," Nessel said. "I would encourage our legislative partners to reconsider the law that limited our prosecutorial power to remove the full pension benefits of such prolific thieves of public dollars and public trust."
Derrick Miller, 39, pleaded guilty in 2022 to refusing or neglecting to account for county money to a public official, a misdemeanor, as part of a scheme with Smith to hide accounts and expenses.
Related: Former Macomb County Prosecutor Eric Smith Sentenced to 21 Months in Prison, Fined $20,000
Ben Liston, 61, a former Macomb County chief assistant prosecutor, pleaded guilty in 2020 to three counts of willful neglect of duty by a public officer in public trust. Liston, under his plea agreement, forfeited his law license, was ordered to pay $16,000 for his crimes, and will serve two months in jail.
William Weber, 42, a private contractor, falsified an invoice misrepresenting the installation of a security system that it was for a county property when it was actually installed at Smith's home. He pleaded guilty in 2021 to conspiracy to commit an illegal act by an illegal method. Weber was ordered to pay $23,960 in restitution to the county.