Former Detroit minister, physician recalls 9/11 rescue efforts after volunteering to help at Ground Zero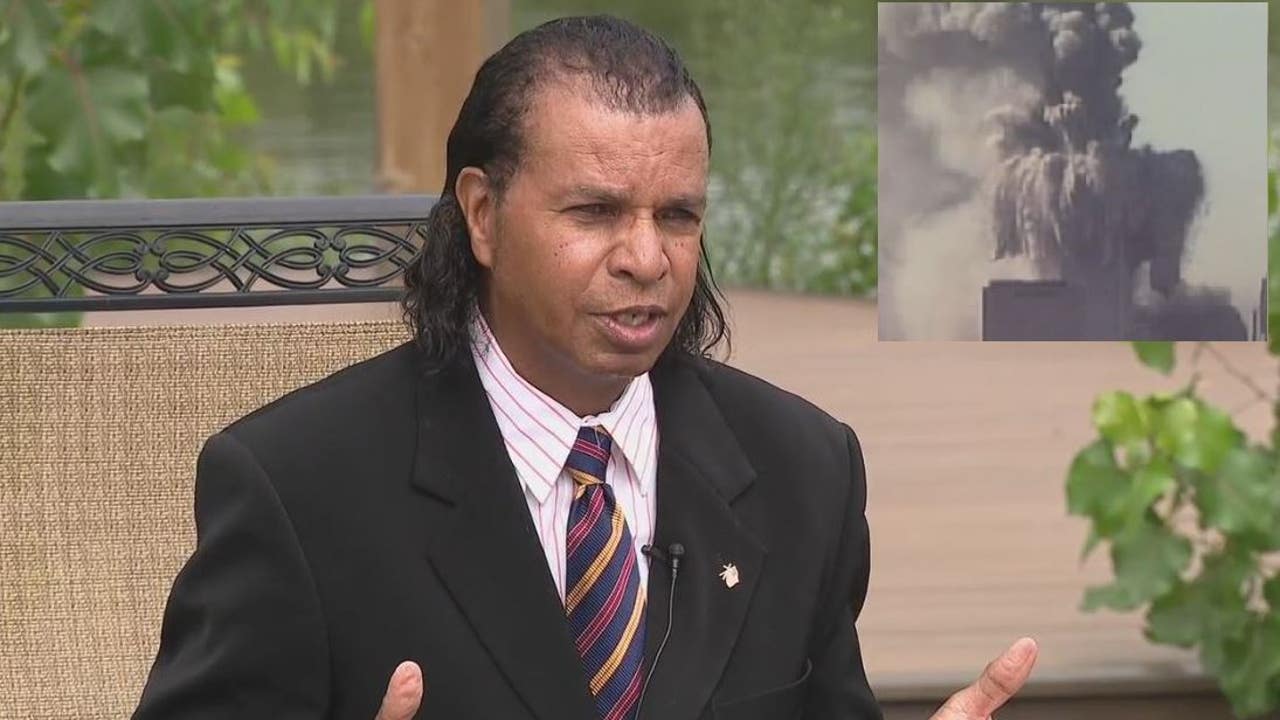 FOX 2 (WJBK) – From New York to Pennsylvania and Washington DC, the nation paused on this 22nd anniversary of the 9/11 terrorist attacks that killed nearly 3,000 people.
Stephen Singleton—a former physician and minister in Detroit—recalls gathering at a local church with several ministers to pray.
"After everyone had prayed—he began to say the Lord's Prayer—and he said it in a whisper—he said it with a shout—he said it with singing—and then he said it with such passion that it brought tears to my eyes, and I knew That I have to go," Singleton said.
Singleton said his friend in Hartz gave him a rental van – supplied by Home Depot and K-Mart – and he began driving to New York – where he says he was put to work – helping the injured.
"I wanted to save somebody — the bottom line," he said.
But – he says – there was total destruction at Ground Zero – as they used search and rescue dogs to find survivors.
"We did it on a continuous basis, on a daily basis, trying to find survivors," he said.
Fox 2: "Did you find any survivors?"
"Unfortunately I didn't, and so I was very upset and disappointed," Singleton said. "I was there, on God's mission to save somebody."
But Singleton said, he will help in another way – at the Family Support Center.
"It was the hardest job of my life," he said. "I didn't realize this was what was going to happen – so I started crying."
Singleton was not alone—many were so distraught—as was George, whom Singleton met and mentored and still befriends today. George told him about a firefighter who quickly climbed the second tower while he and several others fled down the stairs.
"He tapped him on the shoulder and he said I'm going to be fine – go – and the fireman got up," Singleton said. "And then when the firemen went up – the building collapsed."
Singleton said George was upset by the death of another young man he had tried to help – and felt a lot of guilt for living.
"I explained to him – listen – God has something for you – this young man has gone home," he said. "But God has something for you – and you know what he does today? He's a guide at the 9/11 site and he's explaining to people who come there what happened."
Finding purpose and calling for hatred and tragedy — and, says Singleton, a lesson for all.
"The lesson is love – God loves us – and we are to love everyone else," he said.