Ford CEO: 'Most Generous Offer in 80 Years' UAW Gives Big 3 Workers, Suppliers Deadline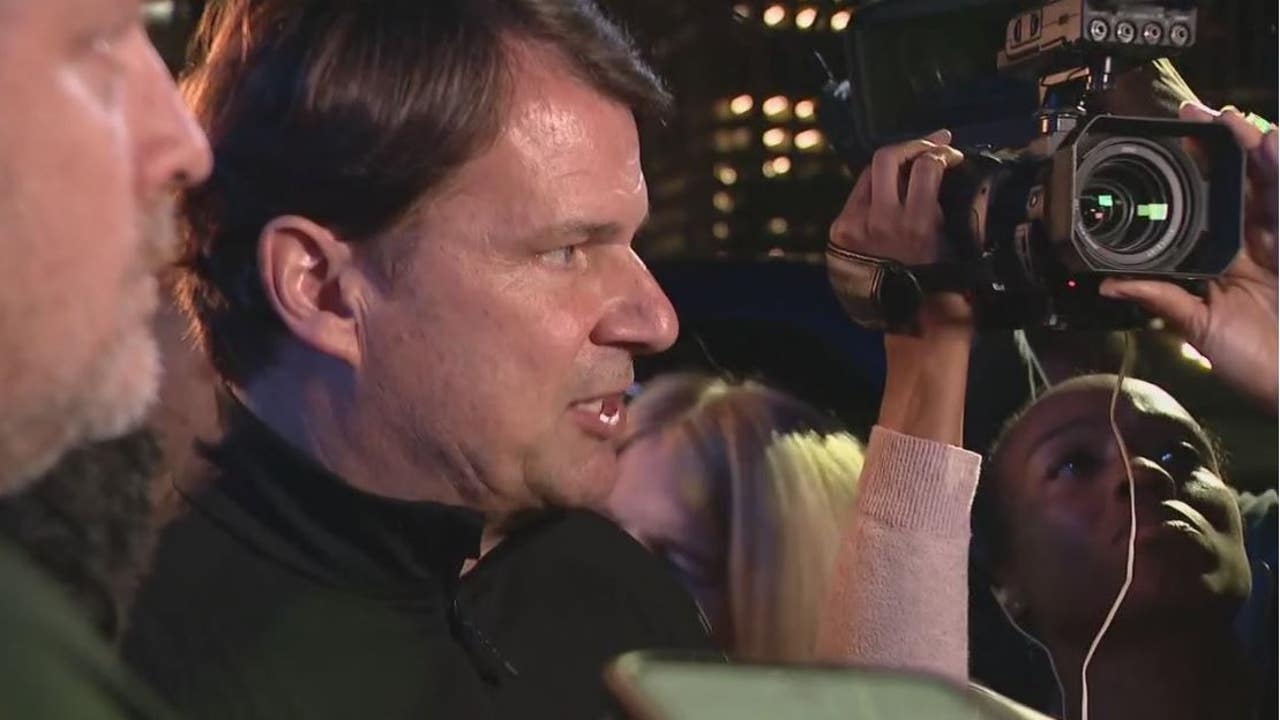 Detroit (Fox 2) – Ford Motor Company CEO Jim Farley spoke with the UAW about the latest offer that is about two days away.
Farley spoke outside an F-150 unveiling event in Detroit on Tuesday night, days before the 2023 North American International Auto Show.
"We put in an offer today that is the most generous offer we've ever made and for 80 years of the UAW and Ford," Farley said. "Wage increase, elimination of levels, inflation protection, five weeks vacation, 17 paid holidays, big retirement contributions.
"So it's a significant increase, (we're) still optimistic that we'll get a deal, but there's a limit."
The CEO said it addresses issues that have been major sticking points for the union, but also said the limit is because the company needs to protect its future.
Unions will traditionally work with one of the big three to strike a deal and set the tone for terms with the other two, which usually follow.
But under current United Auto Workers president Sean Fein, three automakers are in talks at the same time.
Tonight we hear from a worker who is on pins and needles as negotiations continue.
"I'm on the edge of my seat like everyone else around here," Matthew Shulot said.
Schulte has worked at Ford Motor Co. for 28 years and is eager to see if his union and company executives can come up with a deal that can avoid a crippling strike.
But he admits, the UAW taking on three Detroit automakers at once certainly stands out in his experience.
"It's a different strategy. We'll see if it pays off," he said. "Both sides seem like they're making a little bit of progress and there's still a lot of room to make up. So as much as I want to be an optimistic person, I'm starting to get a little worried you know – two days to the wire."
UAW President Sean Fein is breaking with decades of tradition of focusing on one target automaker to negotiate a new contract, and auto industry analysts are studying it all.
"I would say their technique is too much to throw them off their game," said Marrick Masters.
Masters is a professor of business at Wayne State University. He outlines some of the options facing organized labor in light of changing bargaining strategies.
"They can take a more phased strike approach where they target a few select sites across the company and see how much damage it can do," he said. "And if companies give in to that kind of pressure, it will be less painful for their strikefund than if they had to send everyone on strike.
"If companies are relatively equal in that they consider their ability to pay for what the union is demanding — or at least make a better offer toward that — and they're unwilling to do so at the bargaining table, why not? Don't treat them equally in the bargaining process. – hit them all and see who comes out first."
Whatever happens, the ripple effect will be massive if all three automakers suddenly shut down.
Brian Carroll is the one who gets new cars to customers. He said the supply has decreased in recent years.
"My customers call me for vehicles and the way it will affect my situation is, if that happens, there is a shortage of vehicles – if they go on strike," he said. "Because with Covid and the computer chip issue, it's been difficult for consumers to get cars and they need them to go to work, church and anywhere else."
UAW 652 held a zoom in Lansing and was updating the situation with Fein's legal team. A spectacle called "Stand Up Strike" will be unveiled on Wednesday. Fein is expected to speak on the matter on Facebook Live tomorrow.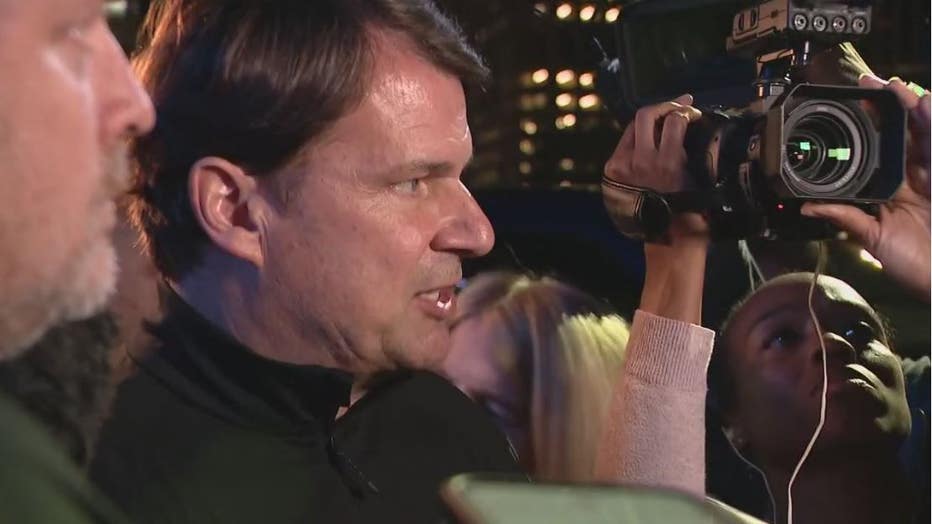 Jim Farley, CEO of Ford Motor Company