Family is grieving after 19-year-old shot dead on Detroit's east side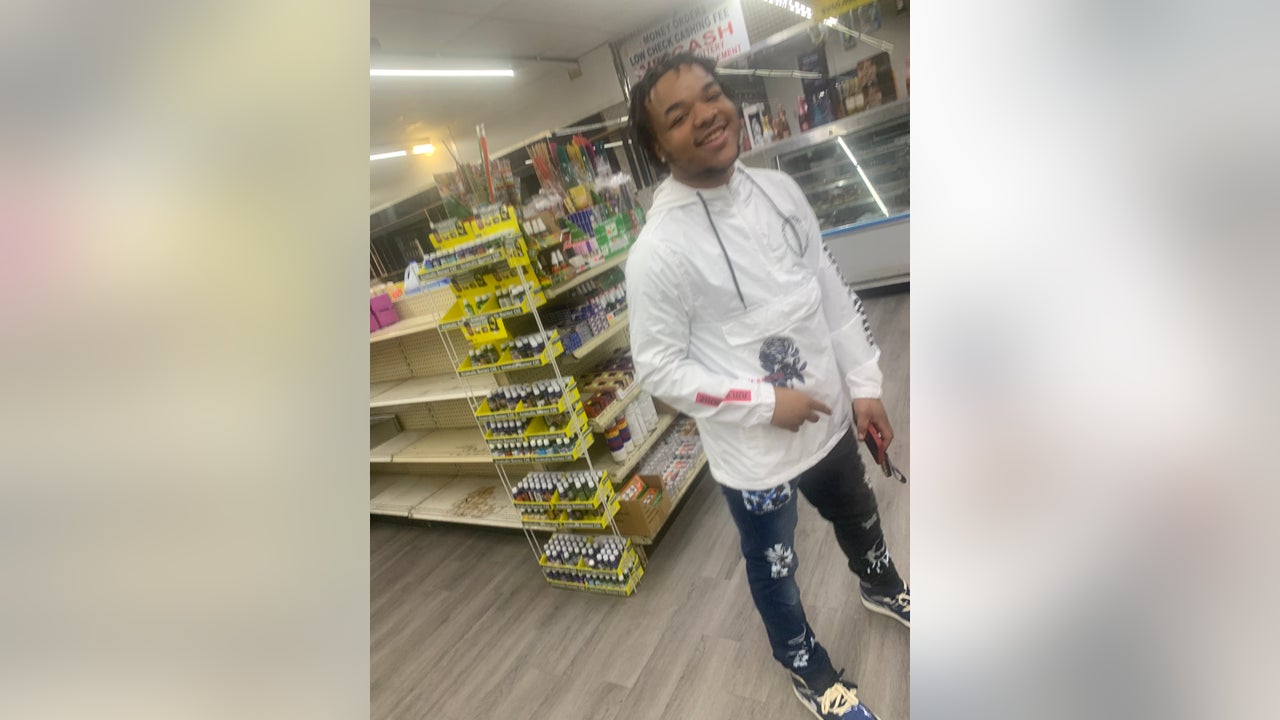 Detroit (Fox 2) – A family is grieving after their loved one was shot in Detroit.
"We never want to do the same thing on our birthdays; we don't want to wear the same clothes, have different interests; he's a boy, I'm a girl."
The youngest of the twins and nine children – Amirre Alain-Vincent – was shot dead on Wednesday.
The last time they spoke was the weekend before her murder
"He just told me he was going to his mom's house to see the baby. He'd be back," said Asia Allen-Vincent, the victim's twin sister.
On Saturday night, family and friends held a vigil at Joseph Campeau on Detroit's east side — where 19-year-old Amir was killed.
"It doesn't feel real; her room is still decorated, like a dream, yeah, not real," said Jania Holmes, the victim's sister.
In a tragedy impossible to explain, whoever killed Amir is still on the street — family members hope sharing his story will help generate information about the case.
Meanwhile — Aamir's baby daughter, Aubrey — is left fatherless.
"It's like we've still got a piece of him here. He's got his whole face 'cause you know it's just hard — he's not going to grow up with him, constantly reminding him that he had a father and if there was one he'd be for no reason. Not taken away," said Asia.
Amir's family have set up a GoFundMe to help raise money for funeral costs – click here if you'd like to help.