Duggan previews Detroit auto show, says 'all eyes' on UAW, automakers on strike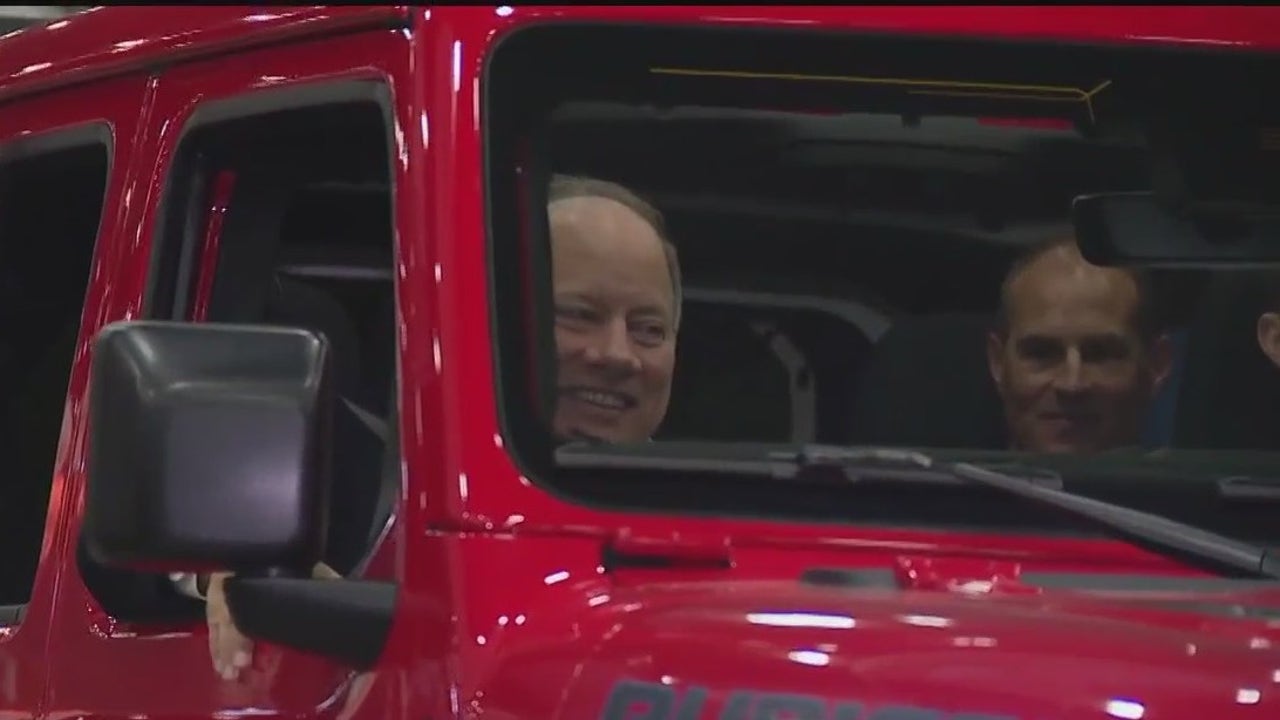 Detroit (Fox 2) – Detroit's mayor got a glimpse of the auto show on Tuesday.
The upcoming event, once one of the city's biggest of the year, promises new car news and unveilings. But for Mike Duggan, he left the conversation about more pressing matters.
"All eyes are on Solidarity House and company headquarters," he said, referring to the headquarters of the United Auto Workers union and the Big Three in Detroit. "The alternative is bad for our autoworkers, bad for our companies, bad for our city, bad for our state."
Duggan said he hopes to avert a strike by Thursday, when the UAW's contracts with Ford, General Motors and Stellantis officially expire at 11:59 p.m.
But he acknowledges that workers walking off the line at the North American International Auto Show will do more than dampen the big event.
"Rather than putting a damper on the auto show, it will put a damper on the city's economy, the state's economy and the national economy," he said.
Duggan did not say whether he had personal knowledge of the negotiations, but said they were working hard.
More: For the first time, the UAW could strike against Detroit's Big Three at the same time
As of Tuesday, the two groups were still far from a deal between the three companies.
During the show's mayoral preview, he rode a red Jeep Wrangler as it tackled various obstacles and terrain. The shiny cars are an attraction for the mayor, though that's not the only reason he visits.
"I think people are going to enjoy the experience. I'm someone where the cars are nice to look at, I like the feeling of driving them. It's going to be great."