Detroit nonprofit offers free and low-cost yoga to those in need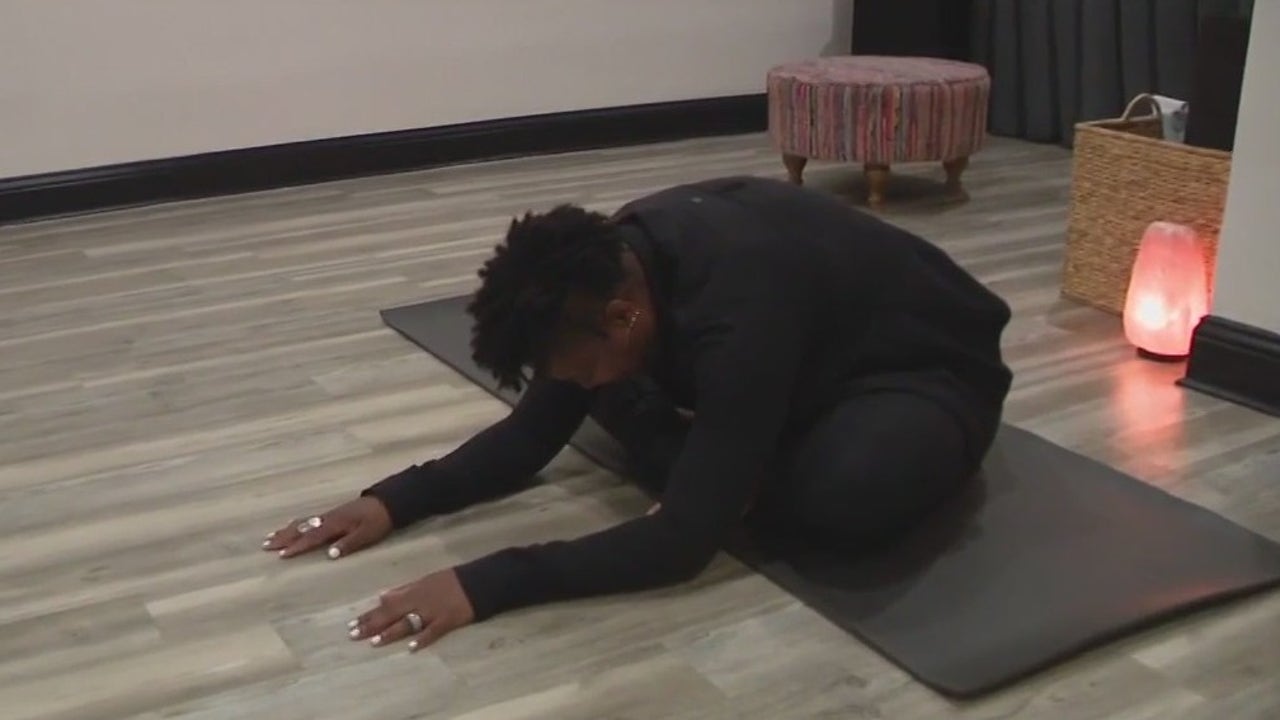 Detroit (Fox 2) – A Detroit nonprofit is offering opportunities to relax and unwind with free and low-cost yoga classes.
"We want to bring people from all walks of life," says Nakia Reeves, vice president of Holly Yoga Detroit and co-owner of Wild Peace Yoga. "We want to cater to people who don't always fit the traditional yoga body and mindset and then give them a place of peace."
The nonprofit has a mission to bring yoga to people who might not otherwise have the opportunity to experience these classes. These include adults with special needs, inner-city residents, survivors of human trafficking, and those in recovery.
Sacred Yoga Detroit has been able to touch thousands of lives through partnerships with other non-profits
"It's been amazing and humbling for people to be a part of that journey," says Christine Daubenmeyer, president of Holly Yoga Detroit and co-owner of Wild Peace Yoga.
The class provided connections and transformations.
"One lady came out of our class, first time here from Ohio, in tears. She said, 'You know what you said in this class is directly in line with what my pastor was preaching at church. It gave me some hope.' " Reeves said. "We go to people who need to move their body but need to connect with the Lord and remind them that God hasn't left you, you don't have to stay in church even though He wants you to stay there. You can connect with Him in other ways."
Sacred Yoga has trained over 6,000 yoga instructors around the world for 16 years, and Wild Peace Yoga Studio actually trains instructors for a non-profit.
Learn more and donate here.