Detroit is streamlining homelessness issues with a new help line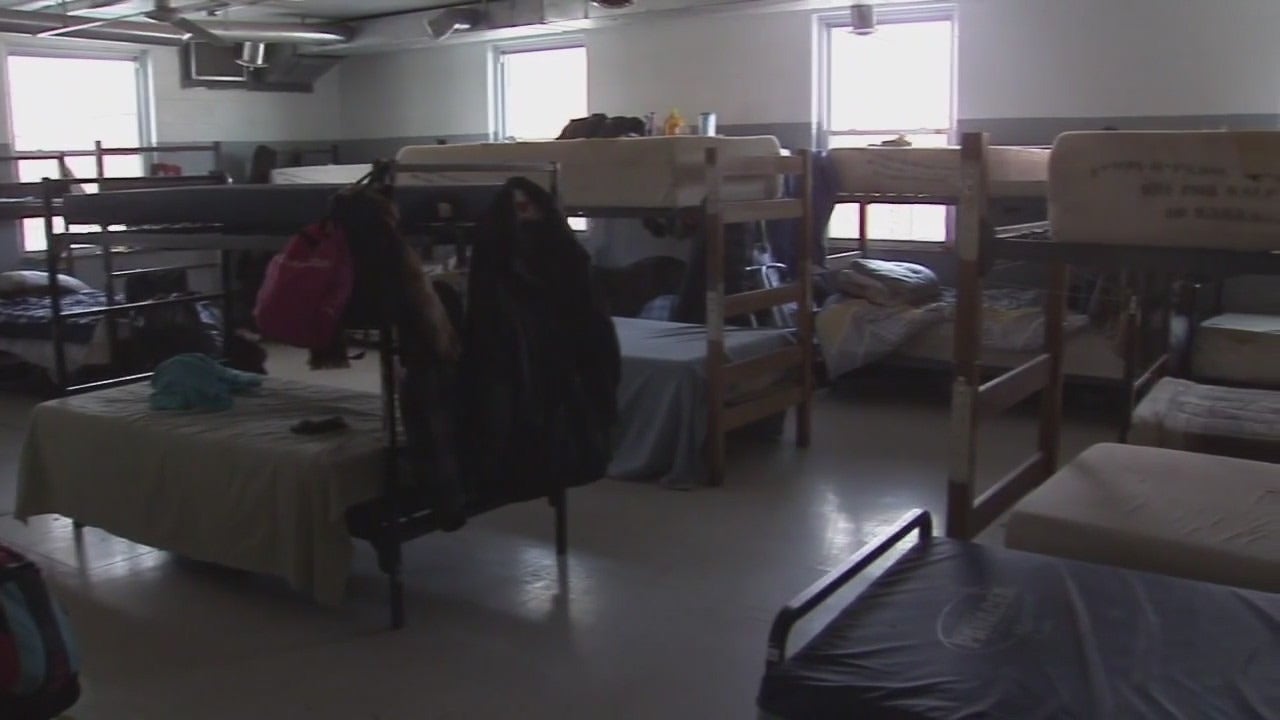 Detroit (Fox 2) – Efforts to reduce homelessness are in full swing in Detroit.
Still, for those involved in finding affordable housing and connecting people to shelters and other services, it's still not enough to keep up with the increase in demand.
"We've worked very hard, and the city has and many partners are working to reduce the number of homeless," said Dr. Chad Audie with Detroit Rescue Mission Ministries. And that's a real problem."
The end of social service programs tied to the pandemic, as well as the sunset of the moratorium on evictions, are partly to blame. Despite new apartment announcements in downtown and midtown Detroit, the city does not have enough affordable housing.
Renick Steen's recent experience with homelessness was his first.
The expectant mother of four is now living in a shelter through Detroit Rescue Mission Ministries after a domestic violence incident forced her family to move. But when he called for help, he was held for two hours.
"Somebody tell me all the positions are full and to call back tomorrow," Steen said.
It is an experience faced by many. Sometimes it's because there aren't enough beds available – and sometimes it's because there's no one to answer the phone Detroit says that's changing now.
"I think we're just getting started, but we're now partnering with the city of Detroit's Housing Resource Helpline, which brings new resources and integrates these two call lines," said Scott Jackson, an integrated entry manager for the Homeless Action Network of Detroit.
More: Detroit homeowners would pay 17% less on property taxes under new proposal, mayor says
Launched in May, the Housing Services Helpline – which can be reached at 866-313-2520 – is handling emergency calls through the Wayne Metro call center.
"When people call they get direct assistance. Our wait times are less than five minutes and we have over a hundred people in that call center on a daily basis," said agency CEO Louis Pisker. "To date, we've had about 52,000 calls for help, just for homeless services."
Services can be legal resources for evictions and foreclosures, or reporting poor condition of rental properties.
"We're seeing a number of people being displaced right now as a result of evictions," said David Bowser, the city's head of housing solutions. "With resources like this, we hope that the number of people who really need emergency shelter will decrease."
The line is available from 8am to 6pm Monday to Friday and 9am to noon on Saturday.