Blake's Hard Cider Brings Back Black Phillip, Flannel Mouth, Other Favorites For 10th Anniversary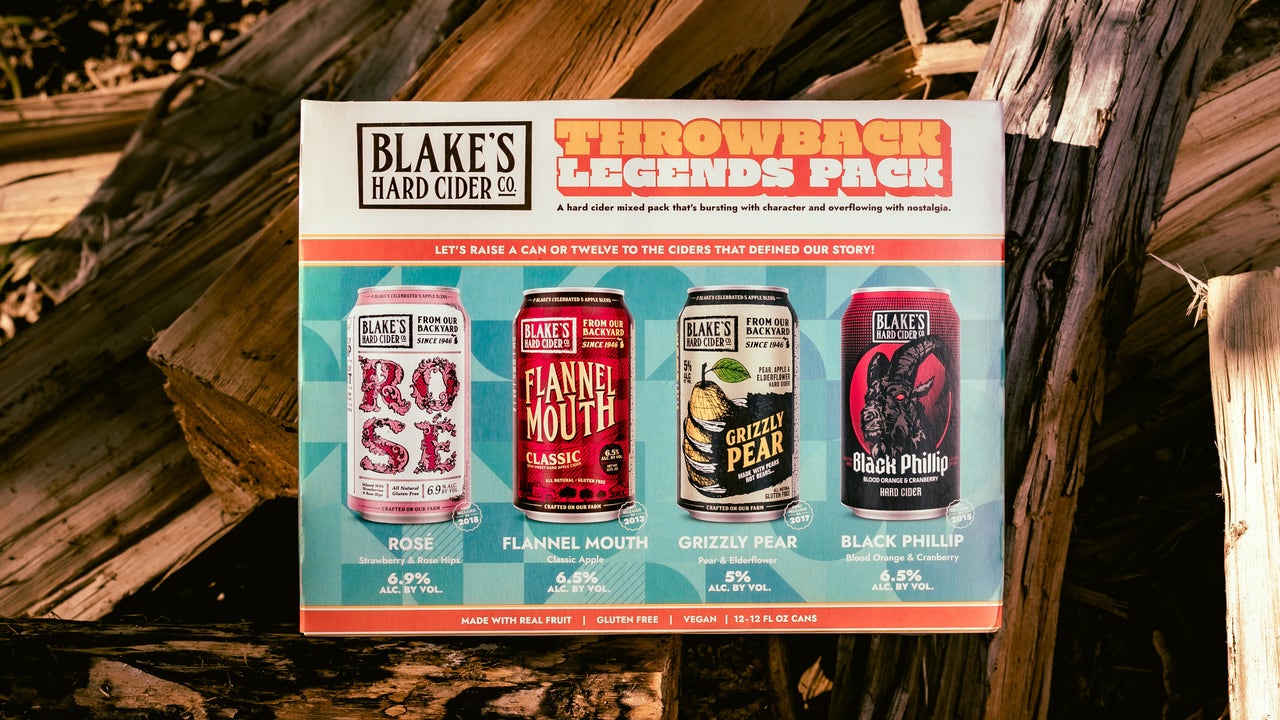 Armada, Mich. (Fox 2) – Blake's Hard Cider has announced the return of four retired ciders and a new release to celebrate its 10th anniversary.
Black Phillip, Flannel Mouth, Grizzly Pear and Rose are back in 12-can "Throwback Packs."
These ciders are some of Blake's fan favorites, especially Black Phillip, a cranberry and blood orange cider adorned with a horned goat's head can.
Related: Bell has announced autumn and winter editions of Oberon
"I know we've got some dedicated Black Phillip fans who are going to be very excited about his return in our new throwback pack," said Andrew Blake, president and founder of Blake's Hard Cider. "Like any good horror movie villain, we keep trying to lock Black Philip away, and he keeps finding a way to come back."
Blake's newest release is American Berry, an 8% ABV apple and blueberry cider that Hard Cidery describes as sweet, tart and dry.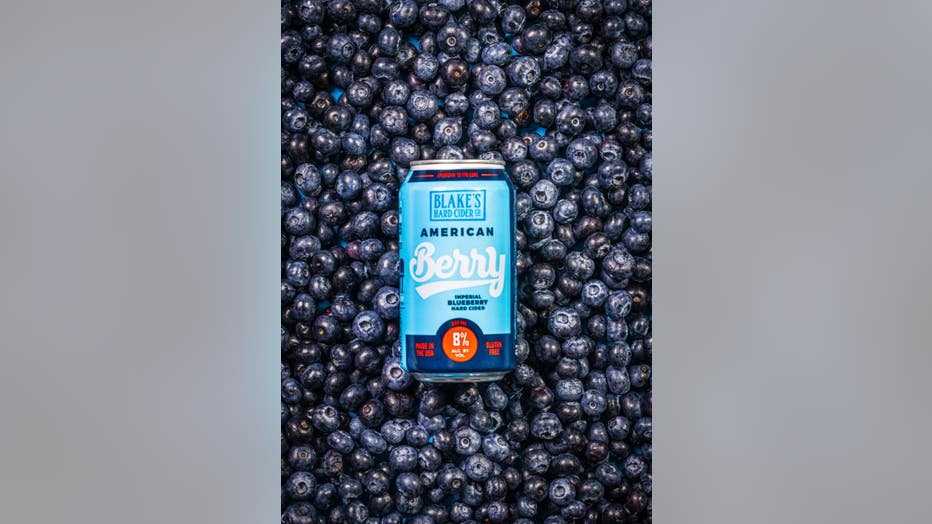 (Photo: Blake's Hard Cedar)
"American Berry is a celebration of iconic American farm-fresh flavors, delivered with an unmistakable imperial-style kick," says Blake. "We heard how much our customers enjoy our American Apple, which was our first 8% ABV hard cider, so we created American Berry as another option for a bold hard cider that's still an easy sipper."
Both the Throwback Pack and American Berry are available now. Also, keep an eye out for their seasonal return of fruit ciders soon – Caramel Apple, Apple Lantern and Mule de Pomme.