An attempted break-in at the Made in the Mitten store in Royal Oak was caught on video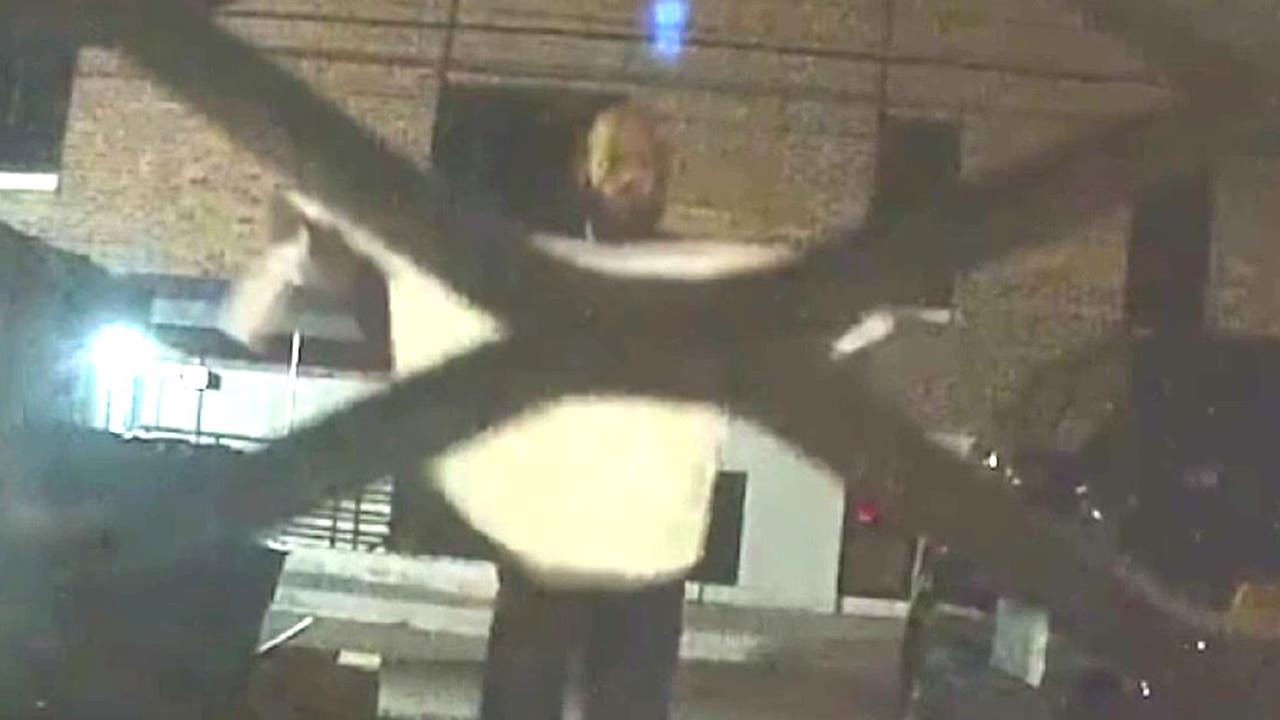 Royal Oak, Mich. (FOX 2) – Sounds of someone trying to break into the Made in the Mitten business in Royal Oak alerted the owner Monday evening.
He says it sounded like a crowbar on both the front and rear entrances. When he called out to announce that the police were on the way – that's when the suspect fled.
Royal Oak police said video of the incident recorded the attempted break-in Monday around 10:13 p.m.
Mahmoud al-Sahli works in a nearby restaurant.
"It's crazy to see — especially in a town like Royal Oak when all the cops are around," he said. "Anyone trying to get in there, knowing there are still people out there, is wild."
While investigators say it's possible the perpetrator didn't know the owner was inside, that part is unclear.
"Everybody has businesses and stuff and people have mouths to feed," Al Sahli said. "I think there's no reason to break up."
The store owner said he is still pretty shaken up and the whole ordeal was terrifying.
The back and front of the store video gave him a nice description: a black man, bald, with a full beard. He is 6-foot-6-3, wearing a blue hoodie, blue jeans and gray shoes with white bottoms.
He tried to cover his face with a white long sleeve shirt. But it obviously didn't work. FOX 2 ran that description by police who said it was accurate and that they are still looking for the suspect.