A childhood cancer survivor receives a college scholarship from the doctor who helped save her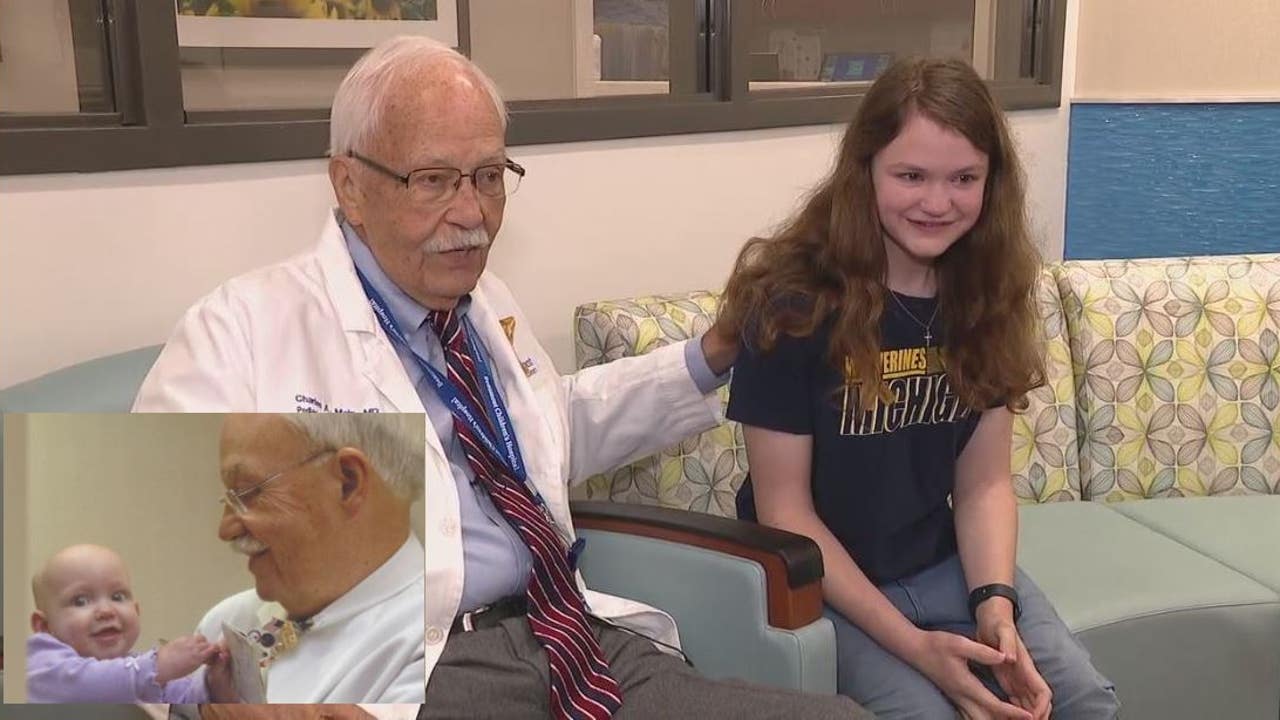 FOX 2 (WJBK) – A young White Lake woman was diagnosed with cancer at a young age — but she's now 18 and a survivor. He wants to give back and help those who need it most.
Kate Evans' cancer journey began at just 3 months old.
"I was born with neuroblastoma, which is basically a cancer of the nervous system," he said. "I went in for an MRI, and it revealed that I had a huge cancerous mass that was actually eroding my ribs."
That tumor also affected Kate's spine.
"The tumor is caused by an incomplete spinal cord injury which means I can still use my legs a bit, but it's not like I can just jump out of the room," he said.
Kate's parents were determined to find life-saving treatment, and that led them to Beaumont Children's, inside Beaumont Hospital at Corewell Health, where they met Dr. Charles Main.
Dr. Main came up with a treatment plan that included chemotherapy. Not only did it save Kat's life, it allowed her to thrive.
"I went through six rounds of chemotherapy from October 2005 to March 2006, and thankfully the cancer was gone," Evans said.
"He really made the most of what life gave him," Main said. "To be able to play hockey, he plays the clarinet in the marching band, and so on," Main said.
Maine officially retired this year. But she is still at her Charles. Maine supports patients like Kate through the Pediatric Cancer Survivor Scholarship Fund.
"It's a huge honor for me to receive this scholarship and I think it represents the incredible person that Dr. Main is, because it's not like he leaves you right after chemo, like 'bye, see you later, glad it was a success, '" he quipped.
Evans will receive $2,000 per year for the duration of her college education.
"Scholarships are one step we can take to help give back their dreams and their futures," Main said.
Evans recently started classes at the University of Michigan-Flint and is pursuing a career in health care.
"It's called operations and supply chain management, and I'm looking at it with a focus on healthcare," he said. "I want to make sure I'm doing my part to give back and make sure I can help anyone with healthcare."
It's a good news message the former doctor is thrilled to hear.
"I get a shower of goosebumps," Maine said.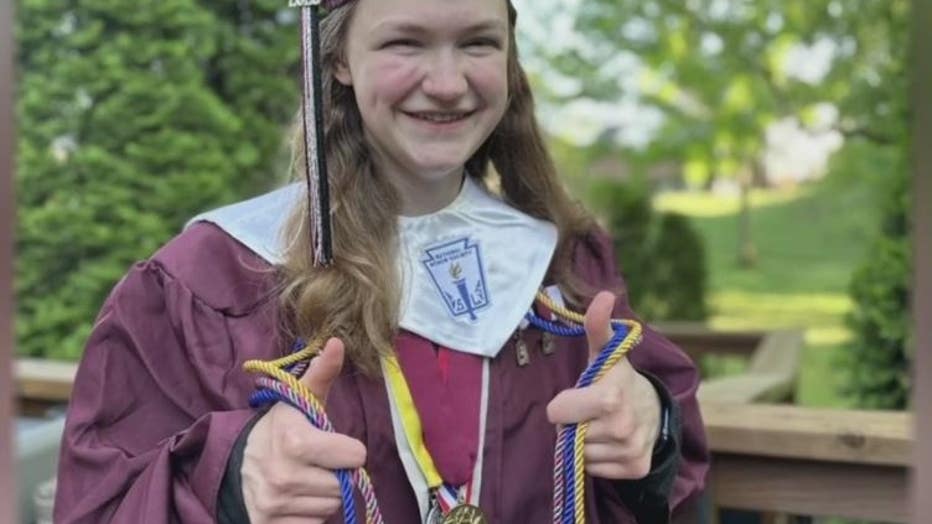 The doctor believes the scholarship money is as important to the future of his patients as the hospital's life-saving treatment.
"Thank you from the bottom of my heart for everything you've done for me," Evans said.
"Thank you dear," he said.
The pandemic has put a pause on fundraising efforts for these vital scholarships If you want to donate online, use this link
Those interested may donate to the Charles A. Main Pediatric Cancer Survivor Scholarship Fund through the Beaumont Health Foundation.
Please indicate that you would like your donation to go to the scholarship fund on your check.
Beaumont Health Foundation Address:
Beaumont Health Foundation
Site 433 5D
26901 Beaumont Blvd.
Southfield, MI 48033