A 13-year-old is in stable condition after being hit while walking to school in Madison Heights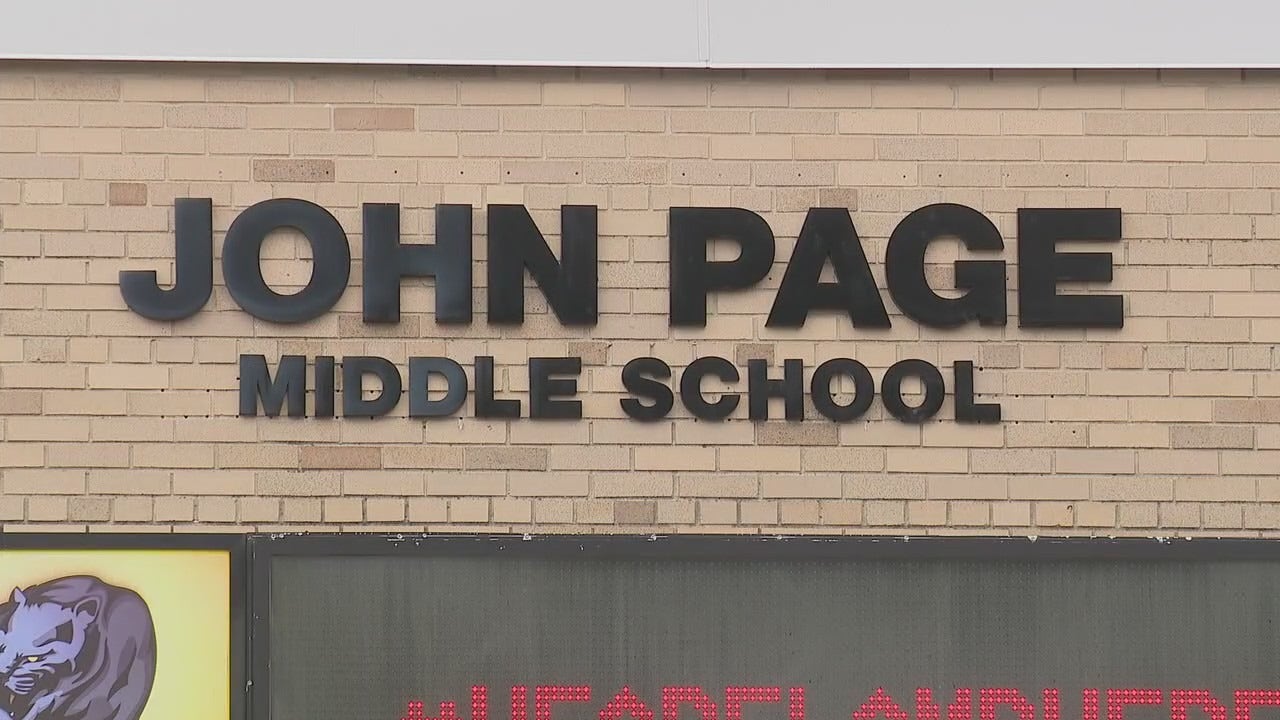 Madison Heights, Mich. (FOX 2) – A 13-year-old girl who was injured while walking to school in Madison Heights is now in stable condition after being hospitalized Thursday morning.
The eighth-grader was walking to Page Middle School at Mile 12 when she was struck at the Milton intersection early Thursday morning.
"It's terrible," said Melissa Alnaser. "You think about your own children. I don't want my son to get hurt and have to worry about that."
Alnasser's mother lives in the area where the accident took place.
He said speeding cars are a common sight in the area creating a constant source of worry for anxious parents.
Witnesses said the teenager was thrown 50 feet in the air when she was hit. Police said the driver stopped and waited for police. The incident is under investigation.
"I want to know if speed was a factor," Lt. David Koeller said. "There's a traffic signal, so who had it?"
Koeller urged drivers to slow down. He asked pedestrians to be careful when crossing the road.
Counselors and social workers are available for students who need post-crash trauma support.